We specialise in the buy side of Mergers & Acquisitions to solve growth solutions and we develop unique strategies for Succession & Exit Planning for Owners of mid-size private businesses.
Our succssion plans allows business owners to keep the business, but reduce their time commitment significantly, creating a more sustainable work / life balance .
Contact us to see how we can help you fine tune your business.
Business Advisory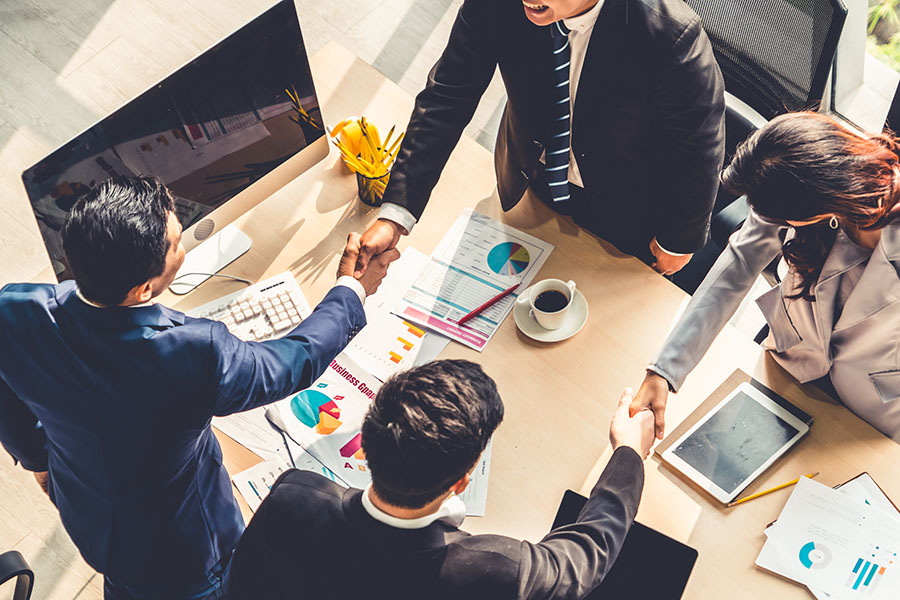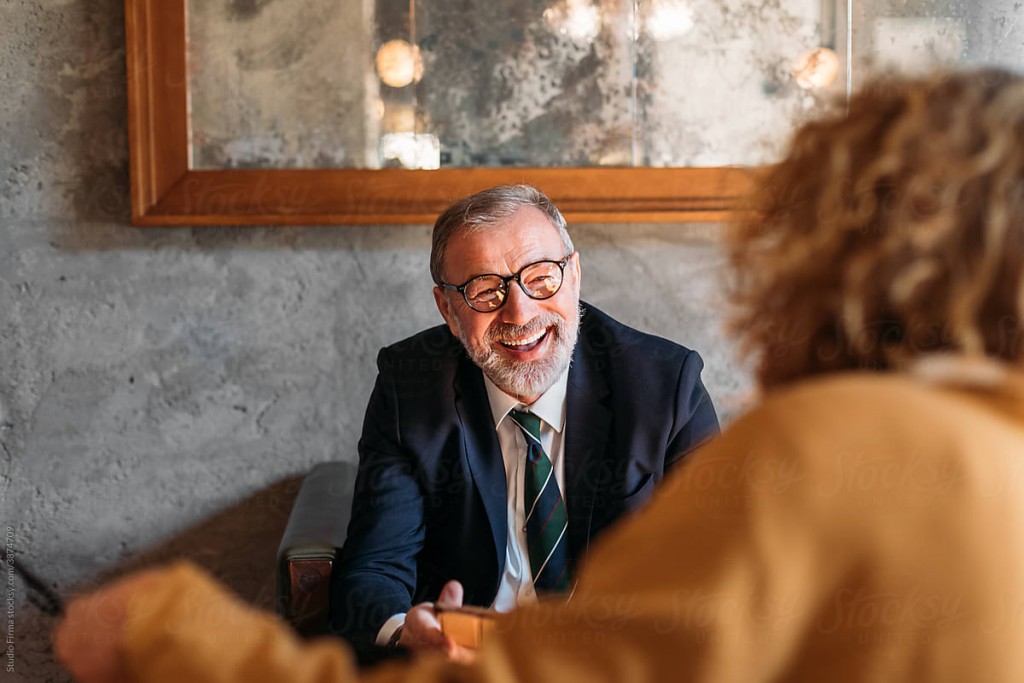 Business owners face challenges on multiple fronts.
When approaching the final phases of your working life as a business owners you can feel under rewarded and under valued. Often business owners we talk too feel exhausted, stressed & have lost some of that passion they once had.
This leads to feeling uncertain of the future and how move and progress into the next chapter of your life, and step back from working in the business.
In many cases a step back might not mean 'leaving' the business, but you might want more time away to enjoy life outside of work.
Succession Planning
Learn more about our approach
Work life balance for business owners
Client Review February
Online Business TV Interview
We focus on freeing up Business Owners time.
Have your business serve you and give you life choices,
rather than you serving your business