Helping Businesses Grow
Our 7 + 1 Stages of Acquisition Advice and Assistance
Who are we and What we do:
Otter & Associates are an experienced and licensed boutique full service Mergers & Acquisitions provider to Private business owners.
Our principal, Mr Warren Otter, is a qualified CPA with a Master in Business Administration. His uniqueness is the result of his combined educational background with practical experiences as a business owner in manufacturing, import wholesale and food sectors for over 25 years.
Our focus is to assist private businesses grow via strategic acquisition; we start with education of the process, the benefits and the potential problems. We are a full service provider, see our process below.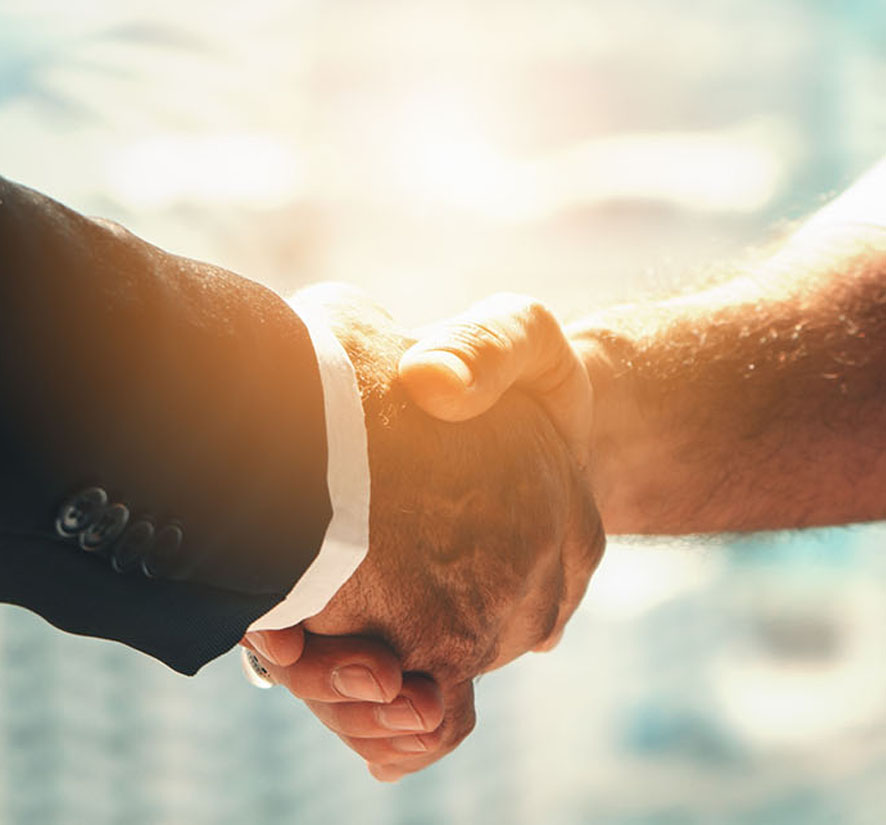 Overview of Process
Our Goal, is to grow the profits and wealth of the business whilst reducing the risks that the business may be facing, all in an accelerated and controlled way via strategic acquisitions. This is achieved by utilising our structured 7 +1 Stage process as outlined below.
The 7+ 1 Stages of Strategic Acquisitions
Phase 1 – Review, Discovery and Strategy;
Phase 2 – Research for opportunities & Initial approach;
Phase 3 – Qualification of Targets;
Phase 4 – Review of Qualified Targets;
Phase 5 – Negotiations & Indicative Offers;
Phase 6 – Acceptance and Due Diligence
Phase 7 – Purchase Contract and Settlement
Plus 1 – Post Acquisition Integration Assistance & Advice
Please contact our office if you wish to walk through the details of each stage of our process.
Learn more about our approach
Work life balance for business owners
Client Review February
Online Business TV Interview