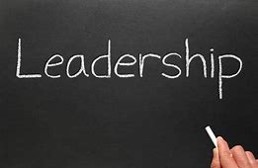 Key Tips for Business Owners during these different times
Leadership
Time to
Show strength of character
Be clear with your communications
Be compassionate
Be decisive
Be POSITIVE but realistic
Ask staff for their input to solutions
This is an opportunity to embrace change within your organisation this will be necessary to ;
a/ survive and b/ lock in new positive actions for the long term.
3 Keys to Focus on for Business Owners
You, and your staff's health and wellbeing (both physical and mental) is the first and most important focus.
Cash flow is King; create a daily spread sheet going out at least 90 days; conserve as much Cash as you can now utilising the ATO and the Banks
Daily
clear communications to your staff and clients
focus everyone on completion of jobs and invoicing
collect cash
talk to your advisers and other business owners
exercise
This current situation is not a reflection on you, you are not alone so please pick up the phone and connect- don't stay isolated.